EUVP Visit Story - Candice Stower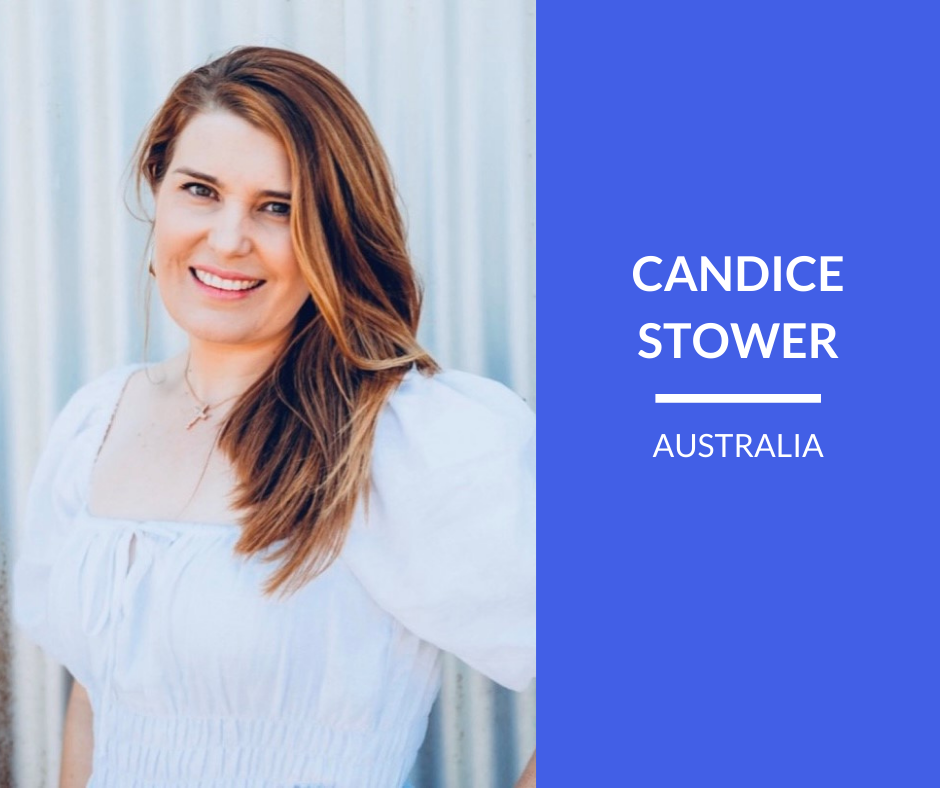 Are you considering applying for a EUVP visit? Ever wondered how EUVP programmes are organised and what their outcomes are? Follow the "EUVP visit stories", featuring unique reports and testimonials from those who have joined us at the heart of the EU!

Today, we take a look back at the EUVP virtual visit of Ms Candice Stower from Australia who visited the European Institutions virtually in December 2020.

Ms Stower is a policy adviser to the Australian Minister for Water, Resources and Northern Australia, based in Rockhampton, Queensland. She advises across a number of regional portfolio areas, including agriculture, infrastructure and regional development. She also has a role in monitoring the Australian Senate's committee activity and advising on a myriad of legislation in the Senate, particularly through the lens of regional interests in Australia.

During her virtual programme, Ms Stower sought to study across various portfolios relevant to regional development such as infrastructure, connectivity, agriculture, research and development. Moreover, she was also interested in understanding more about the EU's competition law regime in the agri-food supply chain.

"Due to COVID-19, I undertook my EUVP virtually and it was an incredible experience. My programme organiser and the entire team went above and beyond to ensure a thorough programme. Nothing was too much trouble, including accommodating programme changes as once I commenced my meetings my desire to know more about other topics emerged," stated Ms Stower. 

Ms Stower admits that she thoroughly enjoyed all of her meetings and the learnings she took away from this experience. She adds that her most thought provoking meetings were held with the European Commission's Directorate-General for Regional and Urban Policy and with the Directorate-General  for Employment, Social Affairs and Inclusion which left her reflecting on a number of policy issues.

Ms Stower also mentions that taking the virtual visit during the extraordinary times of the pandemic added an additional dimension to her programme:

"It was also memorable that on both sides of the world, we were experiencing the impacts of COVID-19, at the same time. Our challenges facing the pandemic were mirrored and a shared sense of empathy and understanding reinforced the true importance of programmes like EUVP – a shared connection, empathy and understanding."

When asked about the benefits she has drawn from the programme in her professional career, Ms Stower shared:

"I feel the experience has provided me with a 360 degree view on key policy issues. Also, understanding another's approach is critical to cross-examining your own. These new perspectives helped in the way I currently assess various policy issues back in Australia. I also place greater value on building stronger relationships between nations and with people who have unique perspectives and life experience. I think this is critical to well-rounded policy development."

We are pleased to welcome Ms Stower to our ever-growing group of EUVP Alumni and we are looking forward to receiving her in Brussels for an in-person experience, once the conditions allow it. We would like to sincerely thank Ms Stower for taking up the virtual visit and making the most out of it. It was a pleasure to cooperate with such dedicated and engaged EUVP visitor. Our thanks go also to the EU Delegation in Canberra and to the EU interlocutors who made Ms Stower's visit so instructive and memorable.