Keep yourself connected to your purpose, remember that we need actions to change reality, and everything you do, do it with a strong commitment
Biography
Appointed as Paraguay's Minister of Housing and Habitat at just 31, Soledad Nuñez became the youngest person ever in the cabinet, and the first woman to hold this position. Her appointment was a significant event in Paraguayan politics because she had no political affiliation and came from civil society organizations.
Already In her first year as Minister, the results were tangible and overwhelmingly better than all previous years. Ms Nuñez oversaw a dramatic increase in the production of social housing for low-income households. She also worked to transform the Ministry from a housing-focused institution into a technical institution responsible for coordinating the implementation of the country's New Urban Agenda. As part of that effort, she led the National Committee of Habitat, which includes more than 60 public and private institutions.
Ms Nuñez has a degree in Civil Engineering from the National University of Asunción, studied Project Management in the Polytechnic University of Madrid, is an alumni of the Global Competitiveness Leadership Program at Georgetown University and has a Master's degree of Public Policy at Oxford University.
Image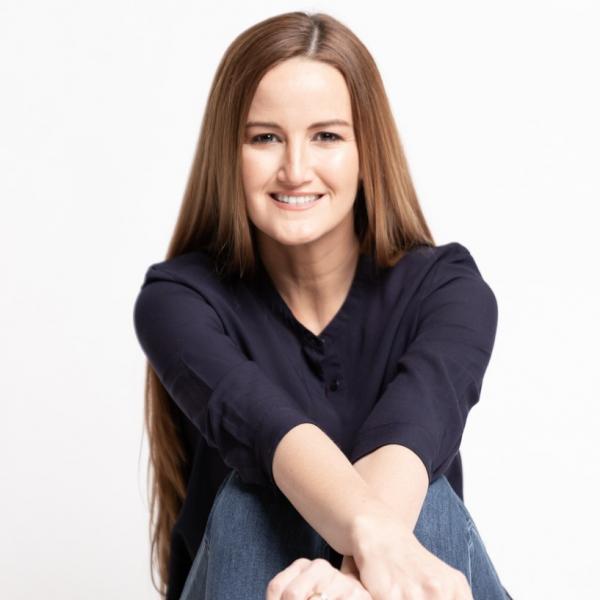 Speaker's Corner
My experience of the EUVP visit
My EUVP experience was fantastic! Visiting Brussels allowed me to learn about the European Union from within. I was given the opportunity to discuss with political leaders, public officials and to exchange ideas about relevant topics pertaining to the policies of the European Parliament and the European Commission. As a Paraguayan national, I have not had prior opportunity to bond and connect with the EU in a way that made me understand its strengths, values and relevance for humanity.
When I took part in the Programme back in 2019, the main topic being discussed relating to Paraguay at the time was the Mercosur Agreement. I met with different EU officials who helped me to get a better grasp of the bigger picture and wider scope of the Agreement and its social and environmental implications. I built a strong sense of connection and affinity with the EU after my EUVP Study Tour. 
 
What has been your greatest achievement as a government official?
My greatest achievement has been tackling corruption and improving efficiency in public housing projects. Both were for me a tool for building a new paradigm within the public service and for strengthening hope in Paraguay for a better future.
My current project
I started a new Academy for Public Leaders in Paraguay which aims to identify, train, and support a network of skilled, committed and purpose-driven citizens to improve politics and public service. My hope is to contribute to the positive transformation of a generation of public leaders oriented to improve society and increase wellbeing for all.
Key to closer relations between Paraguay and the EU
I believe that programs like the EUVP are key to strengthen the relations betweek my country and the EU. In my opinion, the development of a strategy focused on education, culture and history, would enhance our mutual understanding of being connected to each other, from a citizen perspective. The commercial and social linkage will follow accordingly as a result of the mutual understanding of our societies.
My recommendation to global young leaders trying to change communities for the better
Keep yourself connected to your purpose, remember that we need actions to change reality, and everything you do, do it with a strong commitment. Action, Purpose and Commitment, three elements to retain during your leadership journey.
The interview took place in April 2021
The opinions expressed by the EUVP distinguished Alumni on the Wall of Fame do not necessarily reflect the official EU position.