Third EUVP Alumni Webinar - "EU Strategy with Africa. Creating Opportunities for Youth"
Online event 
8 December 2021 - 10.00-12.00 Brussels time
The European Union Visitors Programme (EUVP) is pleased to announce its third EUVP Alumni webinar! The event will be dedicated to the EU-Africa Partnership and will feature EUVP Alumni guest speakers from Egypt, Nigeria and Madagascar as well as representatives from the European Parliament and the European Commission.

Join us to get the most up-to-date insights partner policies of the European Union and to hear from international partners.
WATCH THIS WEBINAR HERE.
AGENDA
10.00 – 10.10 - Welcome message from Ms Susanne ALTENBERG, Director of the Office of the Secretary General, European Parliament

10.10 – 10.20 - Speech by Mr Juan-Carlos JIMÉNEZ-MARÍN, Director, Directorate for Regions, Directorate General for External Policies of the Union - DG EXPO, European Parliament 

10.20 – 10.30 - Speech by Ms Antoaneta ANGELOVA-KRASTEVA, Director, Directorate for Innovation, International Cooperation and Sport, Directorate-General for Education, Youth, Sport and Culture - DG EAC, European Commission 

10.30 – 10.40 - Speech by Ms Sahar ALBAZAR, Egyptian MP and the Deputy Chair of the Foreign Relations Committee at the Egyptian House of Representatives, EGYPT 

10.40 – 10.50 - Speech by Mr Samson ITODO, Executive Director at Yiaga Africa and Convener of the Not Too Young To Run movement, NIGERIA

10.50 – 11.00 - Speech by Ms Ketakandriana RAFITOSON, PhD - Executive Director at Transparency International - Initiative Madagascar (TI-MG) - MADAGASCAR 

11.00 – 11.30 - Discussion between the panellists moderated by Ms Sarah SHEIL, Head of Communication and Outreach Unit, Directorate General for External Policies of the Union - DG EXPO, European Parliament
11.30 – 12.00 - Q&A Session
Introduction to Speakers and Panellists
EUVP Alumni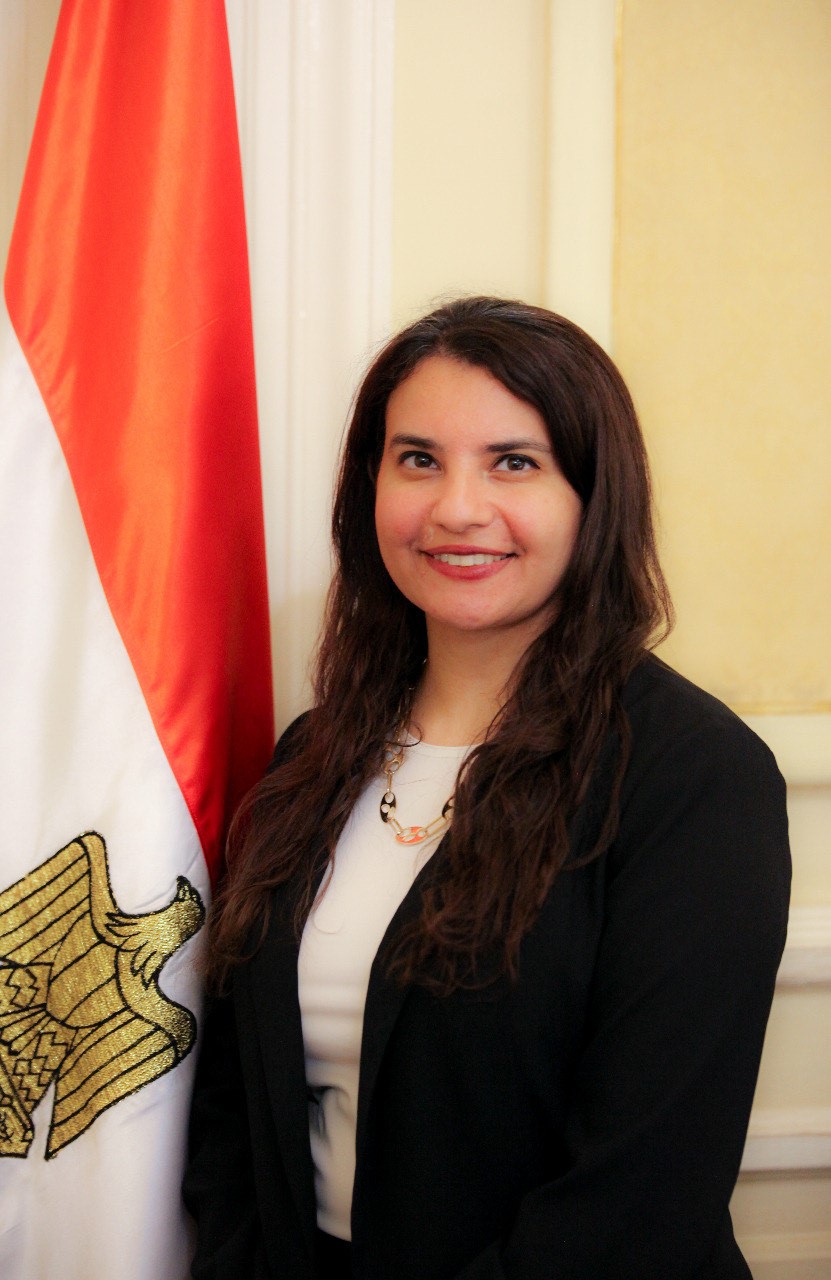 Ms Sahar ALBAZAR, is an Egyptian MP and the Deputy Chair of the Foreign Relations Committee at the Egyptian House of Representatives. She is also the President of the forum of young Parliamentarians representing more than 170 countries. Sahar is an MPA holder from Harvard University. Before that, she was an advisor to the Minister of Social Solidarity and Social protection consultant at the World Bank on youth employability in Egypt.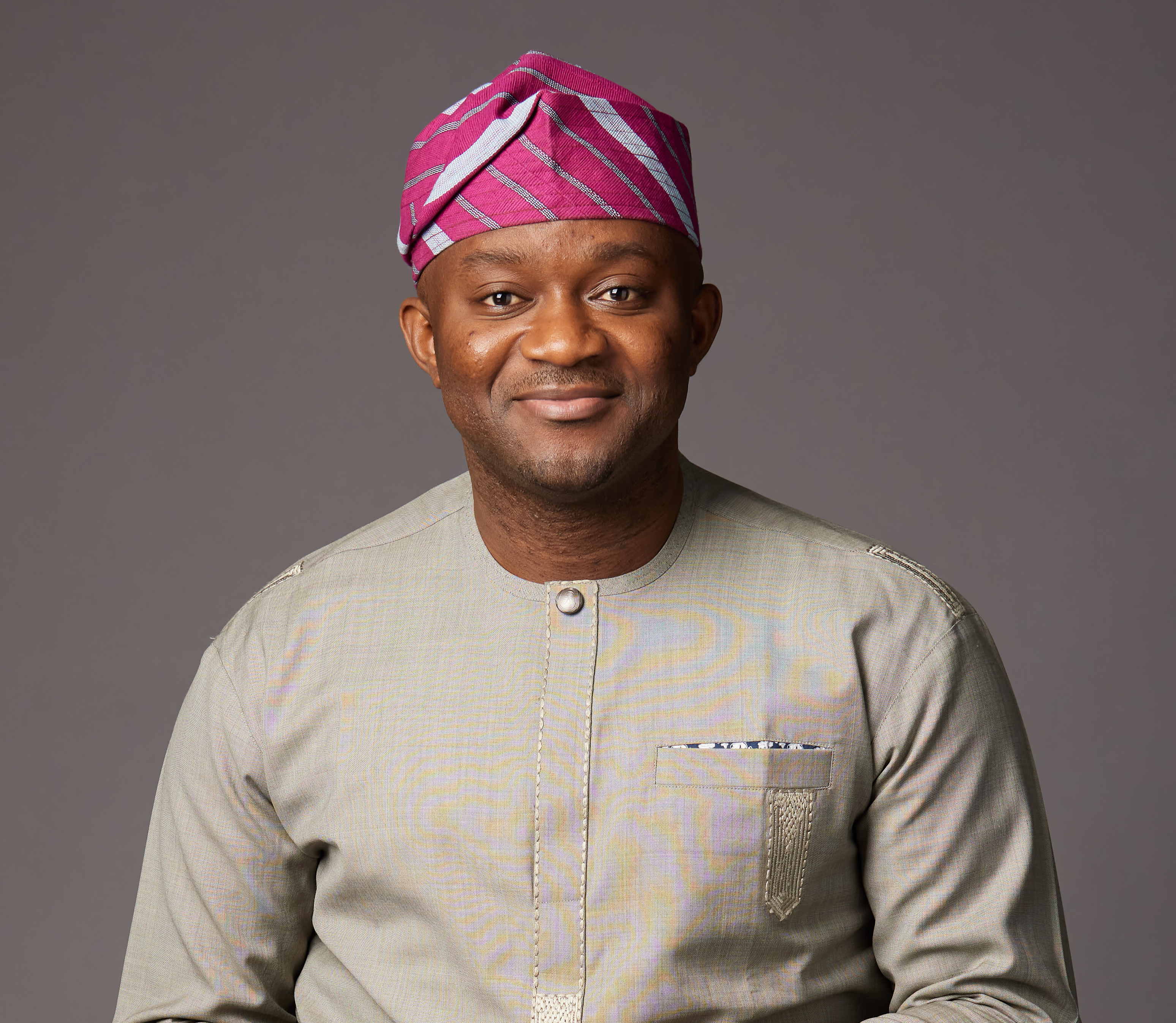 Mr Samson ITODO is an experienced community organizer and development practitioner with over a decade experience in constitution building, governance reform, electoral governance, civic engagement, and political organizing. He is highly skilled in legislative advocacy, political party development, NGO management, social movements, and youth development. Samson Itodo serves as the Executive Director of Yiaga Africa and Convener, Not Too Young To Run. He is a member of the Board of Advisers of International IDEA, an intergovernmental organization that supports and promotes democracy around the world. He is a founding member of the African Movement for Democracy (AMD), a network of activists and youth leaders dedicated to deepening democracy in Africa.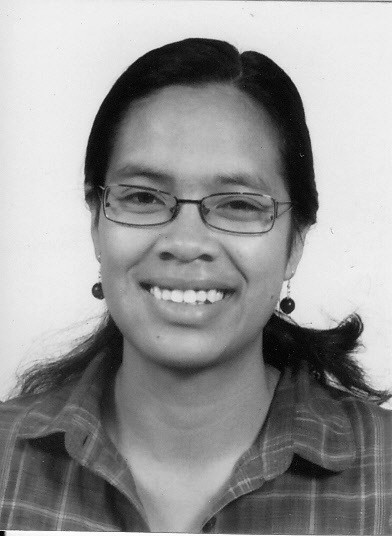 Dr Ketakandriana RAFITOSON is a Malagasy political scientist, a human rights defender and a pro-democracy activist. She is the acting Executive Director of Transparency International in Madagascar and is also coordinating the national coalition of Publish What You Pay. She believes in the power of responsible citizenship and advocates for youth and women's political empowerment. She has co-founded and led several social movements such as Women and Youth's League for Democracy and Wake Up Madagascar and is a lecturer at the Catholic University of Madagascar.
EU Interlocutors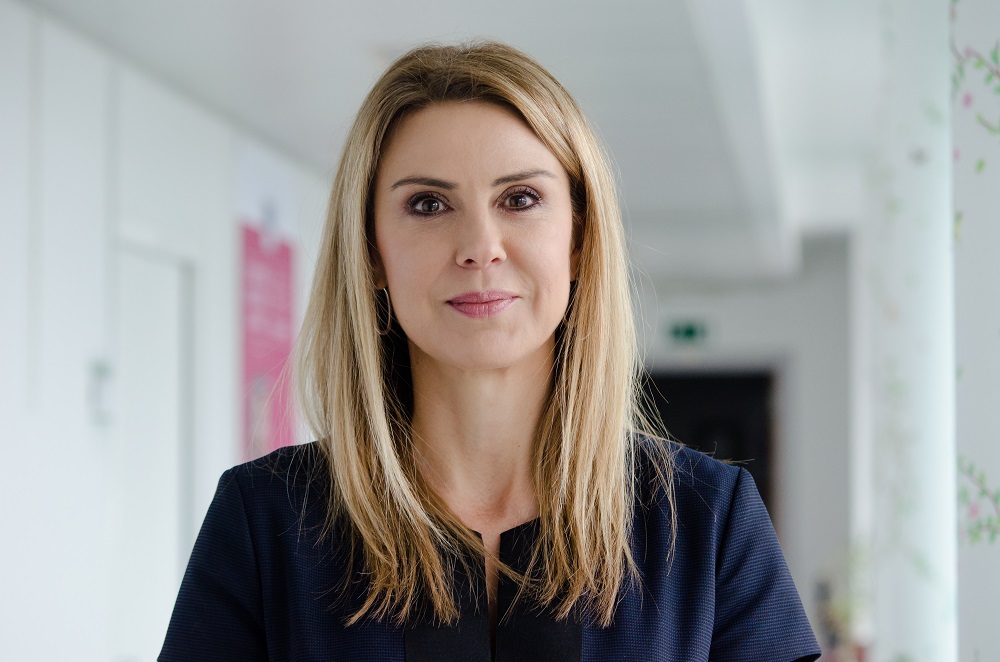 Ms Antoaneta ANGELOVA-KRASTEVA, has been Director at DG EAC since 2016. She is currently Director for Innovation, Digital Education and International Cooperation.  She is responsible for the Marie Skłodowska-Curie Actions (MSCA) and the European Institute of Innovation and Technology, which are key components of the Horizon Programme. Under her supervision is also the coordination of the EU Digital Education Action Plan. The international cooperation covers all policy areas of DG EAC, including the international dimension of programmes, such as Erasmus+, Creative Europe and European Solidarity Corps. 
Antoaneta joined the European Commission in 2008. She has occupied various management and expert positions across the Commission and dealt with a wide range of topics such as external relations and enlargement, internal security and police cooperation, cyber security, stakeholder relations and international affairs. Antoaneta has also worked as a diplomat to the Permanent Representation of Bulgaria to the EU in Brussels for five years. She is a graduate in political science of Sofia University, with training and qualifications in European studies from Germany (Wissenschaftszentrum Berlin für Sozialforschung) and the UK (Sussex University).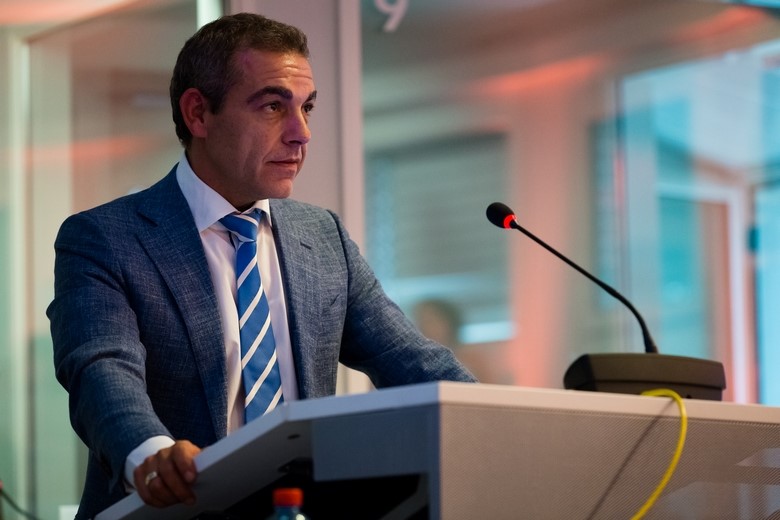 Mr Juan-Carlos JIMÉNEZ-MARÍN is Director for Regions in the Directorate-General for External Policies of the Union in the European Parliament. His Directorate covers 44 interparliamentary delegations with countries around the world and 4 parliamentary assemblies, including the Parliamentary Assembly of the Union for the Mediterranean and the ACP-EU Joint Parliamentary Assembly. He is a firm believer in parliamentary diplomacy and its significant complementary role to traditional diplomacy at executive level, inter alia because Parliaments can reach out much more easily to non-governmental stakeholders and civil society, including youth representatives.